Commuting to skate
In 2019/2020 season I would call it TRAVELLING TO SKATE, because Laura did spend 'on the road' ca. 3 hours a day, 5 times per week. 15 hours a week for regular commuting.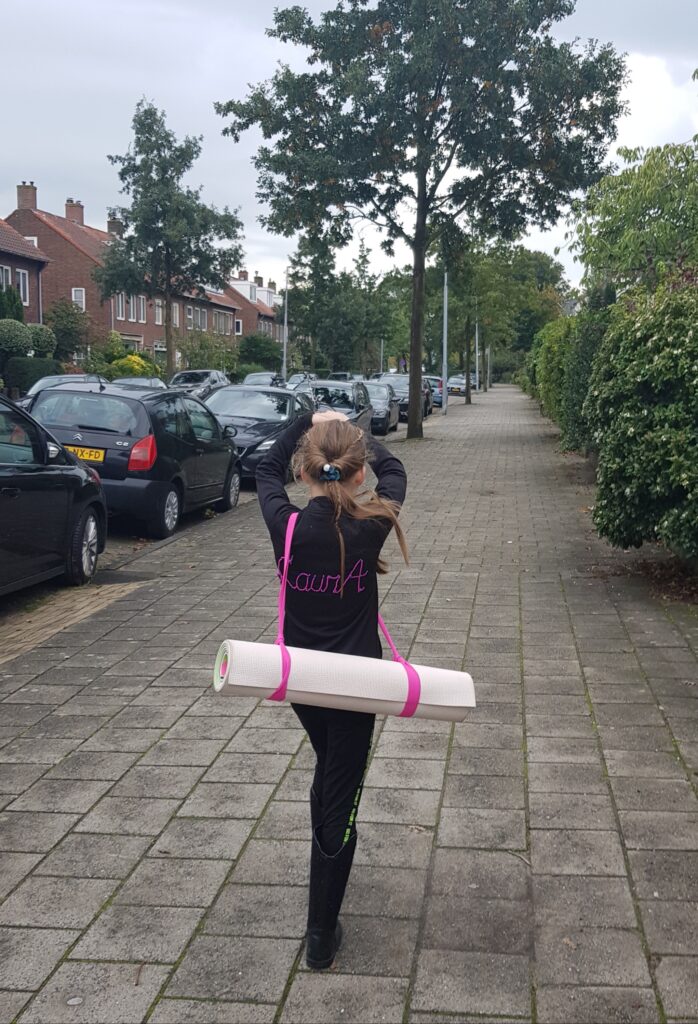 Besides, we did travel for the masterclasses to den Haag, Doordrecht, Minsk (Belarus), Ivatsevitchi (Belarus)
We still are going to commute/travel to Alkmaar, Utrecht, den Haag and Varna (Bulgary) for the masterclasses and camps during the coming summer season.
All this hair made in the train…